SPSS Beginners Tutorials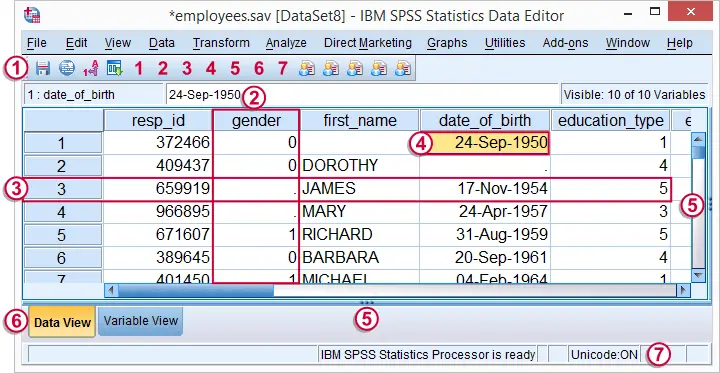 Get work done fast and with confidence by starting with some SPSS basics. We'll take a quick tour through SPSS and give some tips for a solid workflow.
Which are the best steps when you start working on your data file? Follow along with our basic data inspection routine and get a perfect grip on your data from the very start of your project.
Introduction to SPSS
Other Essential Basics